I. Product description :
For industry mgso4 monohydrate, is a chemical compound containing magnesium and sulfate. We have three size : granule 8-20 mesh, micro granule 20-80mesh, prowder 80-120 mesh. The purity can reach 99%.
It is often encountered as the anhydrous (MgSo4 monohydrate fertilizer-mgo fertilizer). Also we have MgSO4.H2O MgSO4.7H2O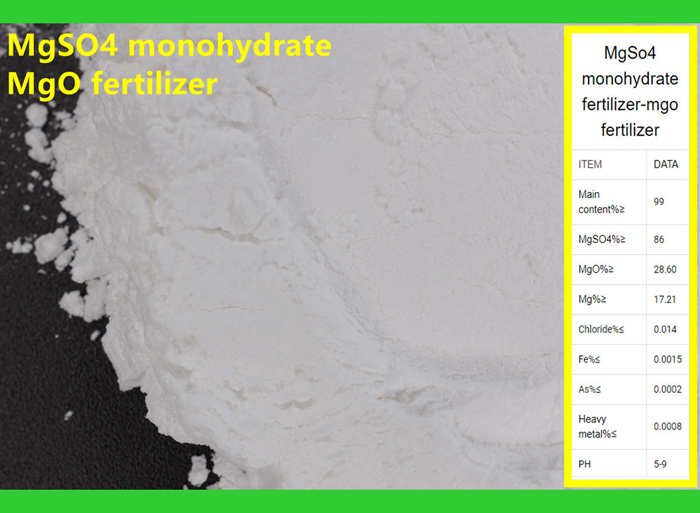 II. Package:
Packaging Details:MgSo4 monohydrate fertilizer-mgo fertilizer
Kieserite Magnesium sulfate Monohydrate Granular straight fertilizer Sulpur16% Packing: 50kg PP/PE bag, also can do color print bag, 25kg/50kg/1000kg
Port : Dalian, Xingang, Qingdao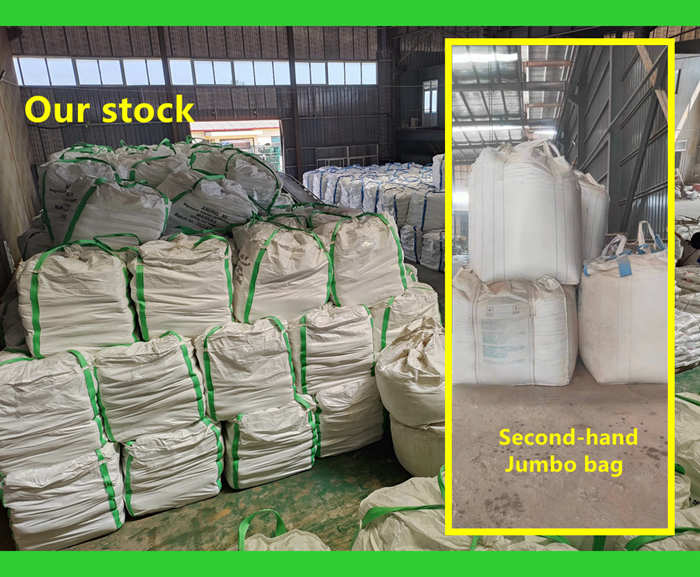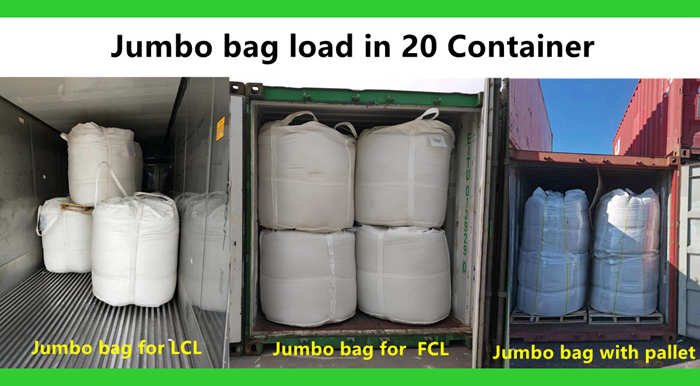 III. Company information:
Tianjin Xingyu Fertilizer Industry Co.,Ltd (Referred as XYF )is specialized in magnesium sulphate. We have three main products, that is, magnesium sulphate anhydrous (industry mgso4 monohydrate-mgo fertilizer), magnesium sulphate monohydrate, and magnesium sulphate heptahydrate. XYF adopts ISO 9001:2015 system to control the quality. Normally, we will provide COA to our clients.
Our factory covers an area of about 20000 square meters. We have three workshops, covering an area of about 8000 square meters. The annual output of magnesium sulphate can reach 80000 MT, which are mainly exported to all over the word, especially to Malaysia, South Korea, Japan, Thailand, Canada, Australia, and so on.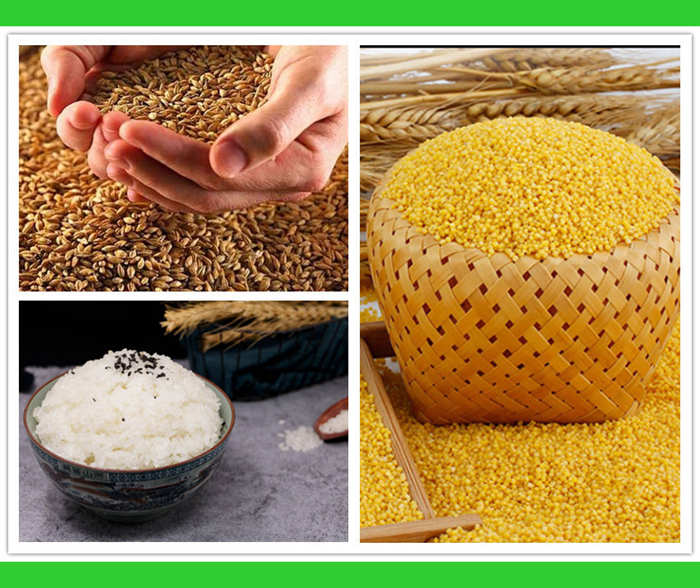 IV. FAQ
1. We are a factory, and we established factory in 1993
2.How to stored the goods?
It should be stored in tightly closed container,should be dry,cool, and away from incompatible substances.
3. If I want to customized the package , how to do it ?
Please tell your requirement is ok . We can so customize
4. Do you have the system to control the quality of your products?
Of couse , we have , our reply as below:
(1)We will test the quality of each batch of raw materials.
(2)We will test samples during production in regularly time.
(3)Our quality inspectors will test again the stock before loading.
(4)You can ask the third party to test our magnesium sulfate series products' quality.