Magnesium sulphate heptahydrate 2-4mm (magnesium sulphate factory)
Purity: 99% and 99.5%
Size : 2-4mm
Package: 25kg bag with or without pallet; Jumbo bag
Other : 50kg bag with or without pallet; package can customized.
Magnesium sulphate agriculture: Dual-element fertilizer, rich in "sulfur" and "magnesium", can promote the growth of animals and plants, promote the synthesis of protein, increase the grain size of fruit, and increase the toughness of cattle, sheep and other livestock bones.
It is generally used as water-soluble fertilizer in agriculture.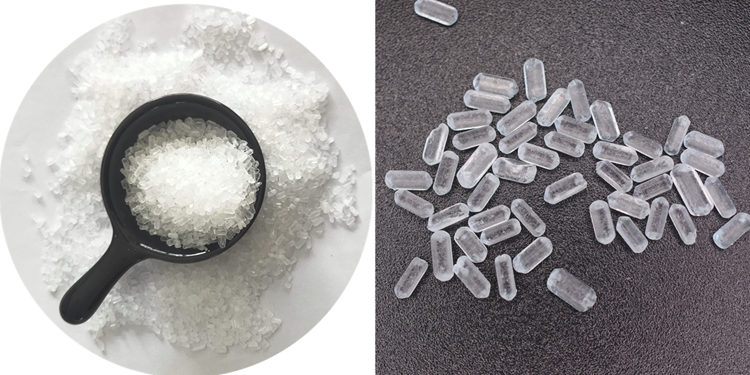 We are magnesium sulphate factory in Tianjin , China, also have other magnesium sulphate products, welcome to visit factory and inquiry.