Magnesium sulphate anhydrous
Size: Granule 8-20 mesh; Micro granule 20-80 mesh
Purity: MgSO4 98% min; MgO 32.6% min; Mg 19.6% min
Application: magnesium sulphate fertilizer uses of sprinkler irrigation and drip irrigation, because of 100% soluble in water.
But for granule size, it often use as animal feed additives (enhance the bone toughness of animal husbandry); desiccant; Magnesium additive in medicine.But the mose commonly used is magnesium sulphate fertilizer use.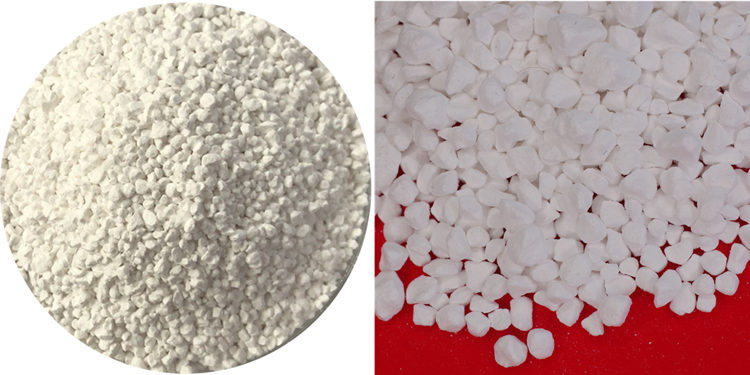 Notice: Please place it in a cool and ventilated place after purchase.
After unpacking, if it is not used up, please seal it in time to prevent moisture absorption and caking.