Product information:
Name: Magnesium sulphate anhydrous
MF: MgSO4
Purity: 98%
Size: 8-20 mesh
CAS NO.: 7487-88-9
Appearance: White granular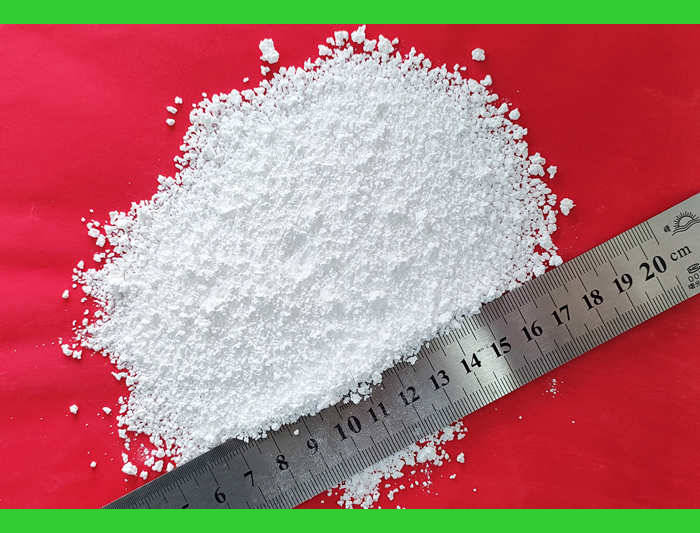 Our advantages:
We are direct manufacturer, factory since 1993.
More than 20 years experiecne in magnesium sulphate fertiliser manufacture.
Advanced technology and facilities, good quality control, different grades for different applicaiton fields.
OEM service to lots of big international companies.
More than 10 engineers for product research and after-sale service.
More than 30000 MT production per year.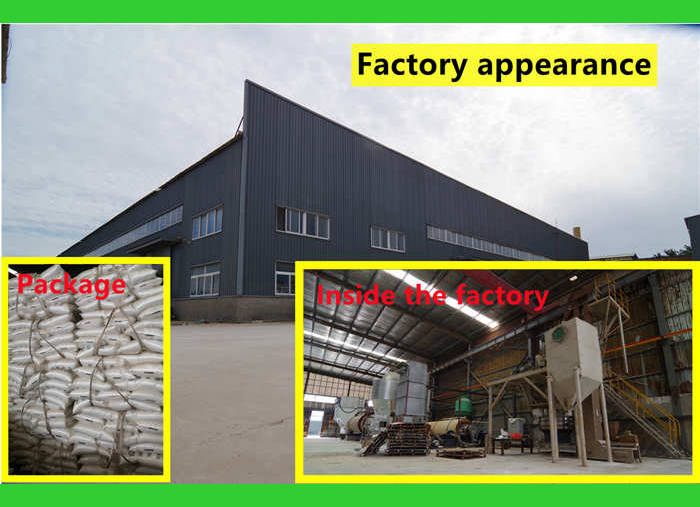 Factory and Company Profile:
(1)Tianjin Xingyu Fertilizer Co., Ltd is founded in 1993 and located in Tianjin, China.
(2)Our main products are magnesium sulphate anhydrous (Magnesium sulphate anhydrous), heptahydrate, monohydrate; kieserite, magnesium sulphate fertiliser.
(3)We have an excellent ISO management system and several professional production lines after 28 years of unremitting efforts and continuous development.
(4) Currently, our annual output of magnesium sulfate has reached 300,000 tons, which are mainly exported.
We sincerely hopes to establish a mutually beneficial and win-win cooperation relationship with you!
Packaging Details:
1) 25kg/pp bag; For this one is our common package.
2) 50kg/pp bag;
3) 1000kg Jumbo bag , It also can load 1200kg / 1250kg big bags;
4) 25kg/bag plus jumbo bag; 50kg/bag plus jumbo bag;
5) Can customized: We can according to customer's requirement make package.
(Remark: All package please tell me if it with or without pallets)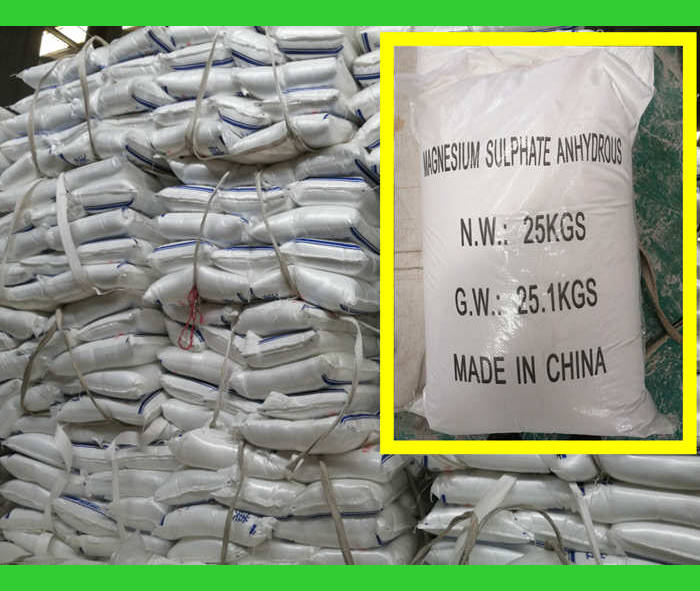 Application of Magnesium sulphate anhydrous
Magnesium sulphate anhydrous can be used in the pharmaceutical industry and for some diseases for treatment;
It can be used for printing and dyeing industries, as a color agent to make clothes and paper better color;
It can be used to make desiccants and put it in a packaging bag to prevent product moisture absorption;
It can also be used for crops to make raw materials for compound fertilizers.