Tianjin Xingyu Fertilizer Industry Co., Ltd. (Referred to as XYF), is a magnesium fertilizer manufacturer (magnesium sulphate agriculture fertilizer uses), founded in 1993. As XYF is located in the Industrial Zone of Chenguantun Town, Jinghai District, Tianjin City, which is 30 kilometers away from downtown, 80 kilometers away from Tianjin port, 15 kilometers away from the railway freight yard, and adjacent to G104 National Road, therefore, XYF(magnesium sulphate suppliers) has superior geographical location and convenient transportation, which provides favorable conditions for its export business.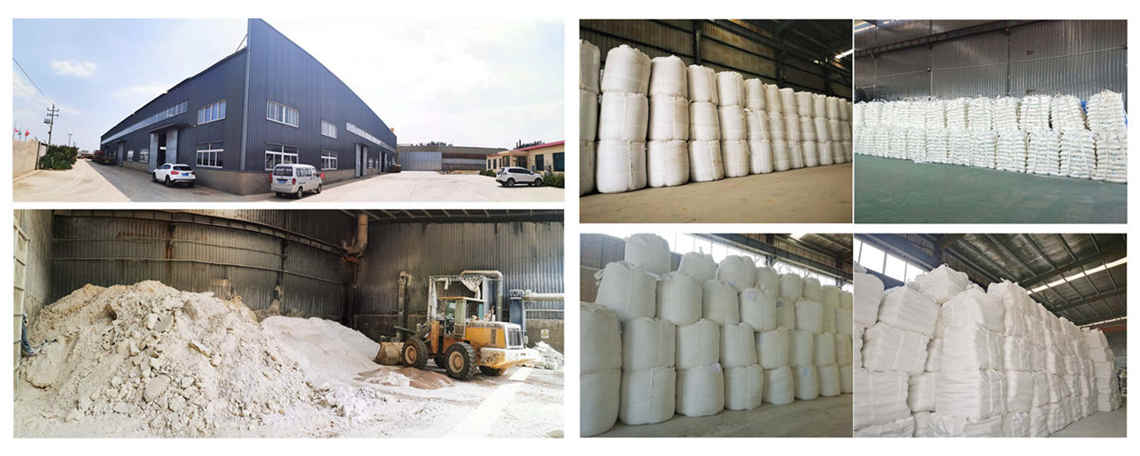 XYF ( magnesium sulphate suppliers)is a magnesium sulphate fertilizer manufacturers, which mainly processes and produces magnesium sulphate series products. Our main products are magnesium sulphate anhydrous, magnesium sulphate monohydrate and magnesium sulphate heptahydrate,magnesium fertilizer manufacturer. In addition, we are also the fertilizers dealers of other products: magnesium oxide, ammonium sulfate, Zinc sulfate, Magnesium chloride, etc Since established, XYF(solid water soluble fertilizer) has an excellent ISO management system and several professional production lines after 28 years of unremitting efforts and continuous development. Currently, our annual output of magnesium sulfate has reached 150000 MT, which are mainly exported. In order to ensure the quality of products, our company has developed its own high-quality magnesium mine base in Liaoning Province, using high-quality sulfuric acid as raw material, and equipped with modern experimental testing equipment. Therefore, the quality of our products has been recognized and trusted by our customers. We enjoy a high reputation and good reputation at home and abroad. Our fertilizers dealers sales network covers more than 30 countries and regions in Southeast Asia, Europe, America, etc., such as Malaysia, South Korea, Japan, Indonesia, Thailand, Canada, Australia, Philippines, etc.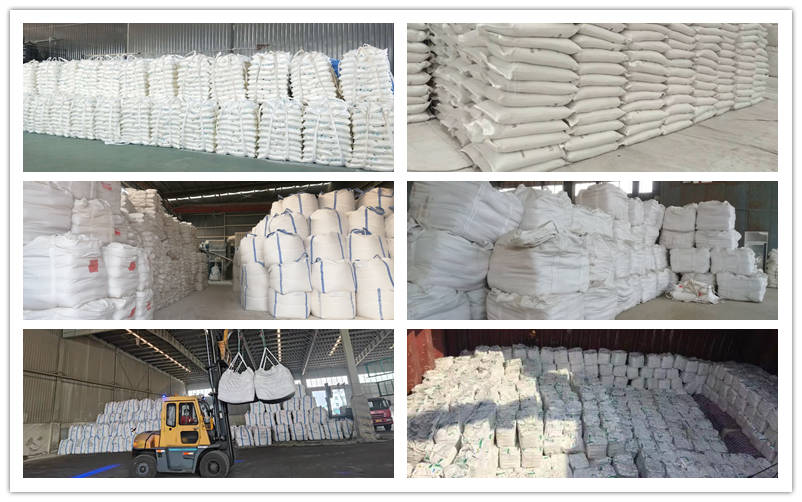 As a high-quality water soluble fertilizer supplier, XYF produces most of its products that are 100% soluble in water. For example, magnesium sulfate heptahydrate is most commonly used in tropical South America, where it is directly soluble in water through sprinkler irrigation or drip irrigation. Anhydrous magnesium sulfate is a high-quality water-soluble fertilizer. It is also 100% soluble in water.
XYF is not only a high-quality water soluble fertilizer supplier but also known as a sulphur fertilizer manufacturer. Because all fertilizers are made from "sulfuric acid" as the raw material, they can be called sulphur fertilizer manufacturer.
XYF (magnesium sulphate fertilizer manufacturers) adheres to the business philosophy of "integrity builds quality, quality wins the market", adheres to the principle of "advocating quality, reputation first", and sincerely hopes to establish a mutually beneficial and win-win cooperation relationship with you!