I. Product description:
Chemical formula MgSO4 (Magnesium sulphate fertilizer benefits), colorless fine crystal. Soluble in water, ethanol, glycerin, insoluble in acetone.
It can be used in pharmaceutical, printing and dyeing industries, as desiccant, fertilizer, compound fertilizer, and raw material for magnesium oxide production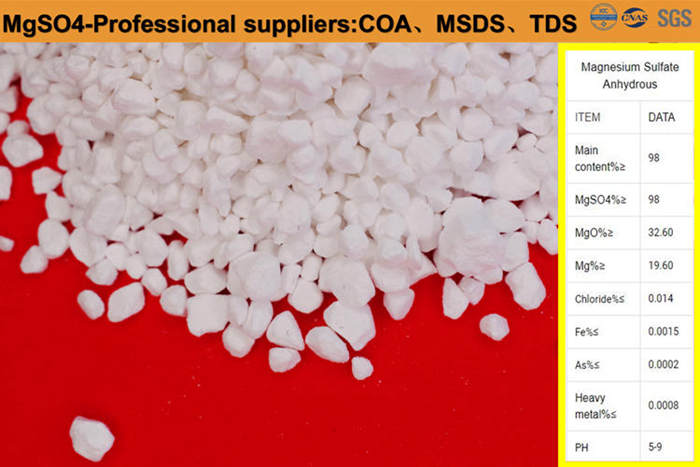 II. Package:
Magnesium sulphate fertilizer benefits packaging details:
We can provide high -quality custom new tons bags, and we can also provide cheap second -hand tons bags, as below:
1.Packed in plastic-lined woven bags of 25Kg net each, 25MT per 20FCL.
2.The largest woven bag is 1 ton, can be added to the tray
3.According to the customer's requirement
Port:Qingdao ,Tianjin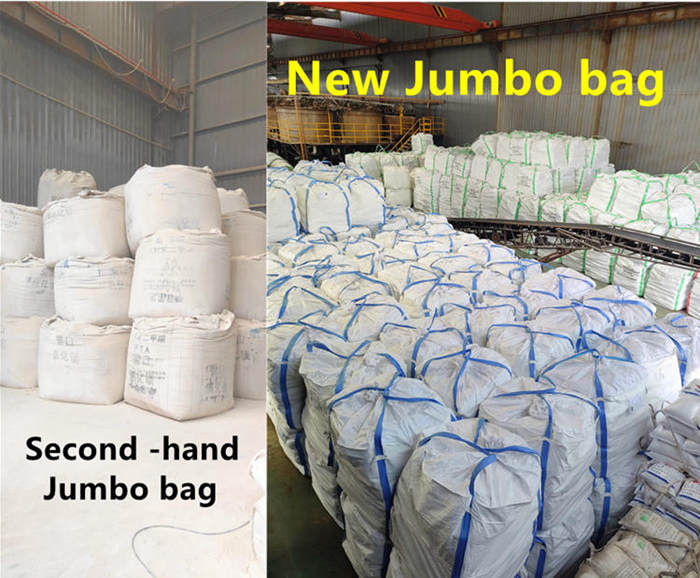 III. Company information:
Tianjin Xingyu Fertilizer Industry Co.,Ltd (Referred as XYF )is specialized in magnesium sulphate anhydrous fertilizer manufacturers. We have three main products, what's more, we have developed our own high-quality magnesium mine base in Liaoning Province, and use high-quality sulfuric acid as raw material. In our opinion, good raw material is one of the key points to ensure the products' quality.
IV. FAQ
1. Are you a factory or trade company?
XYF: We are a factory, and our main products are magnesium sulfates.
2.How to storage the magnesium sulphate(magnesium sulphate fertilizer benefits)?
XYF:
1) Magnesium sulphate should be stored in tightly closed container,should be dry,cool, and away from incompatible substances.
2)Recommended storage conditions 68-100F and 54-87% relative humidity.
3. Can I customize the packaging?
XYF:
Yes, we can customize the packaging as your requirement.
4. How do you control the quality of your products?
XYF:
(1)We will test the quality of each batch of raw materials.
(2)We will test samples during production in regularly time.
(3)Our quality inspectors will test again the stock before loading.
(4)You can ask the third party to test our magnesium sulphate fertilizer benefits' quality.