Product Name: Magnesium Sulphate Heptahydrate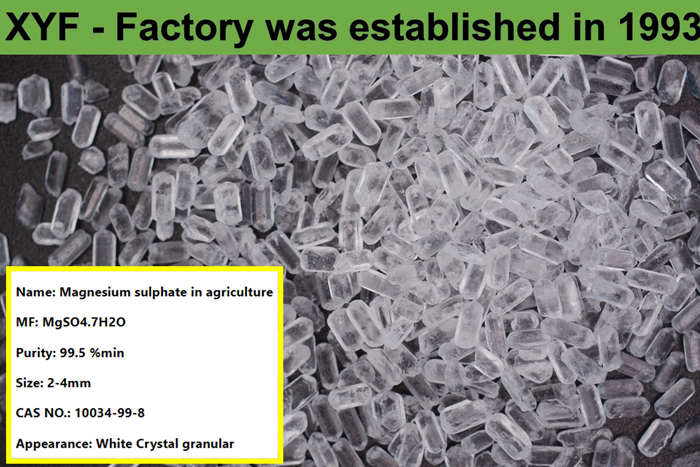 Company / Factory Profile:
Tianjin Xingyu Fertilizer Industry Co.,Ltd. as XYF. Our main product is magnesium sulphate in agriculture
The factory of XYF was established in 1993. We are a family enterprise, which has experienced more than 30 years of wind and rain, and has enjoyed a high reputation in China since its operation. The foreign trade department established in 2020 has more than foreign trade personnel.
Our annual output is more than 80000 tons, and our annual sales volume is 300000 tons. After more than 30 years of production experience, we have many high-quality suppliers.
We have three workhouse for Magnesium sulphate anhydrou, Magnesium sulphate monohydrate, Magnesium sulphate heptahydrate .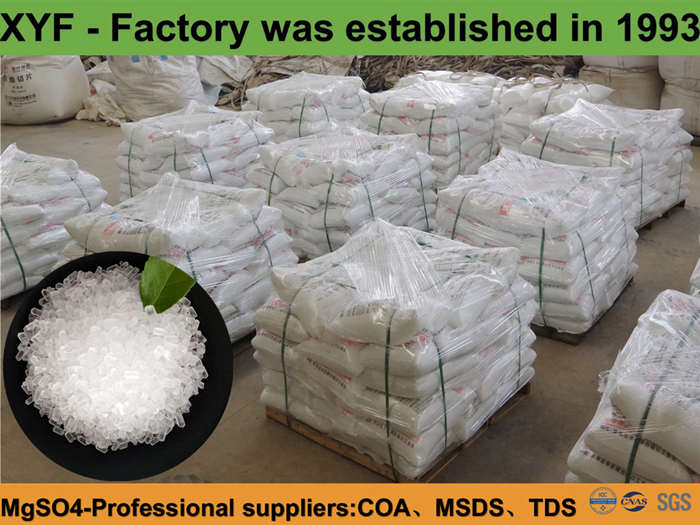 Application: magnesium sulphate in agriculture
In the environmental protection industry, crystalline magnesium sulphate heptahydrate is used directly as a sewage treatment agent or as a raw material of a sewage treatment agent for industrial sewage treatment.
In the building materials industry, magnesium sulphate agriculture use is dissolved in water and reacts with heavy light calcined powder (magnesium oxide) to form magnesium oxysulfide cement. This cement has good thermal insulation, fire resistance, durability and environmental protection. It is used in the production of fireproof board, exterior wall insulation board, door core board, magnesium sulfate board, etc.
Packaging details:
Common package: 25kg pp bag with or without pallet. As picture:
Other package: 50kg/pp bag, Jumbo bag , 25kg bag plus jumbo bag
Remark: All package can be customized. If you need customized , please give us LOGO in advance.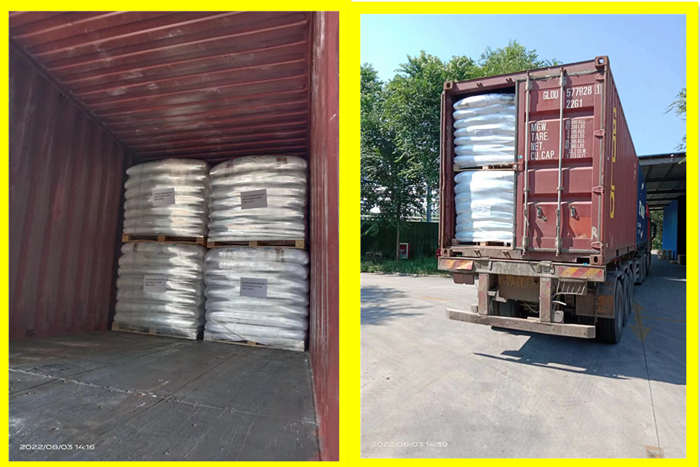 Our advantage:
1) Good quality products made from good raw material.
2) Most competitive price on the market.
3) 5000 mt capacity per month.
4) More than 28 years experience on production.
5) Prompt delivery time.
6) Various payment terms are available, include TT, L/C, West Union, etc.