Basic information:
Name: Magnesium sulphate monohydrate for Industry grade
Other name: magnesium sulphate fertilizer uses
Size: Granule of 8-20 mesh
Purity: 98% or 99%
Package: 25kg bag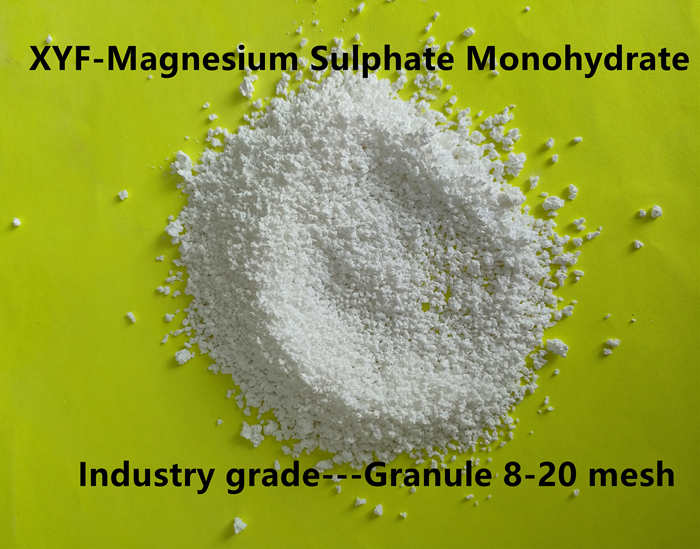 Package & Loading for magnesium sulphate fertilizer uses:
Package:
Common: 25kg bag white color or white color black words, as picture
We also can load 50 kg bag white or black words.
Other package: Jumbo bag for 1000kg, 1100kg, 1250kg or customized
For color and Logo can customized. The customer needs to send the customized packaging bag before our company starts production, and then our company will ask the packaging factory for specific details, such as price, size, MOQ, etc. After collecting the information, it will be sent to the customer for confirmation.
Generally speaking, it takes 5-7 days for customized packaging, and the MOQ is 100 tons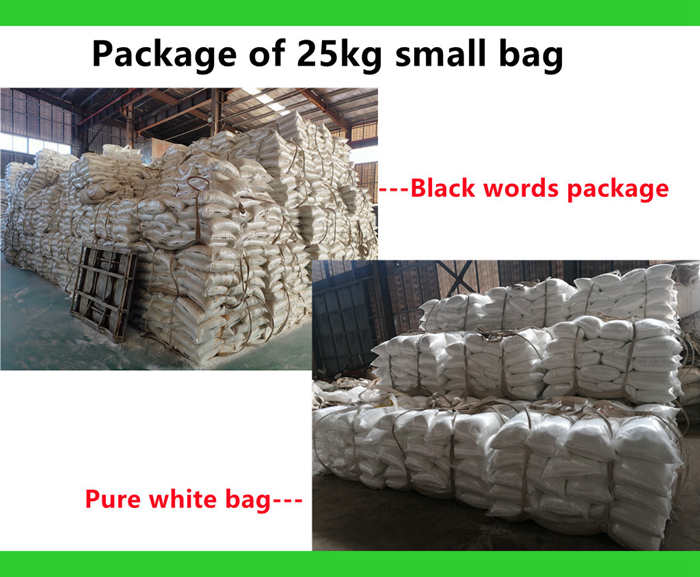 Loading:
For small bag it loading in container. For 20 FCL
After each shipment, our company will provide customers with relevant photos of container loading, such as product packaging, container interior, container half open door, container full open door, etc.
If you have special requirements, please inform us in advance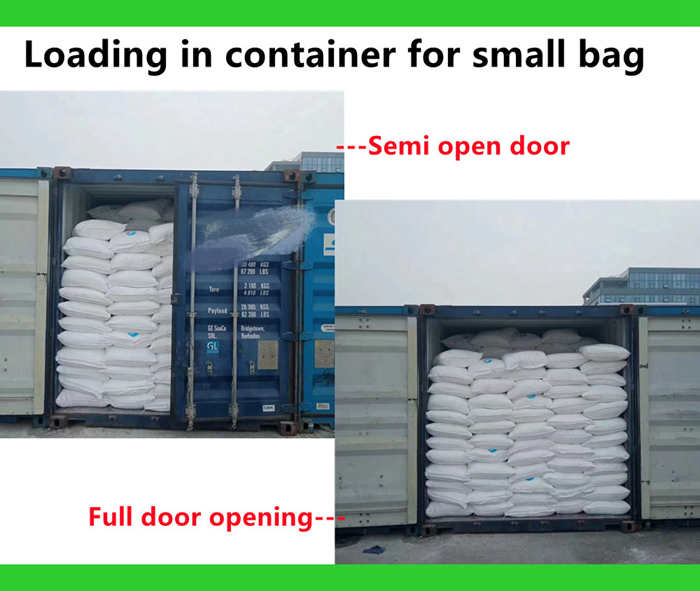 Magnesium sulphate fertilizer uses:
For magnesium sulphate monohydrate Industry grade , it not only have industry use also have fertilizer use. Later , let's talk about magnesium sulphate fertilizer uses, as below:
Like crops buried underground: radishes (green radish, white radish, red radish, etc.) can be used. It can be used as base fertilizer to sprinkle into the soil in advance before planting, playing a role in regulating the soil and making the seed growth environment better. During growth, it can be spread on the soil surface and the root position. Slow release of trace elements, providing long-term release of trace elements.
Like fruits growing on the ground: cauliflower, broccoli, lettuce, purple cabbage, etc. It can be used as water-soluble fertilizer for sprinkler irrigation. As a water-soluble fertilizer, it is recommended to purchase powdered magnesium sulfate monohydrate, which is more soluble in water.