I. Product description: Magnesium sulphate monohydrate(Industry)-fertilizer producers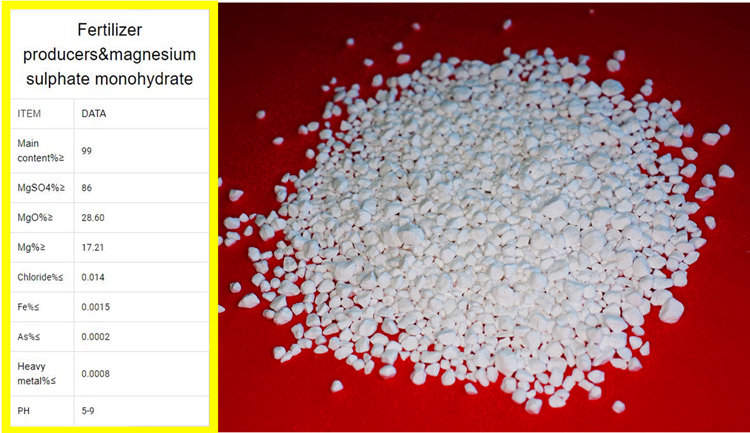 II. Package: Magnesium sulphate monohydrate(Industry)-fertilizer producers
1) Bulk;
2) 25kg/pp bag; For this one is our common neutral package.
3) 50kg/pp bag;
4) Jumbo bag;
5) 25kg/bag plus jumbo bag
6) According to customer's requirement (Remark: with or without pallets)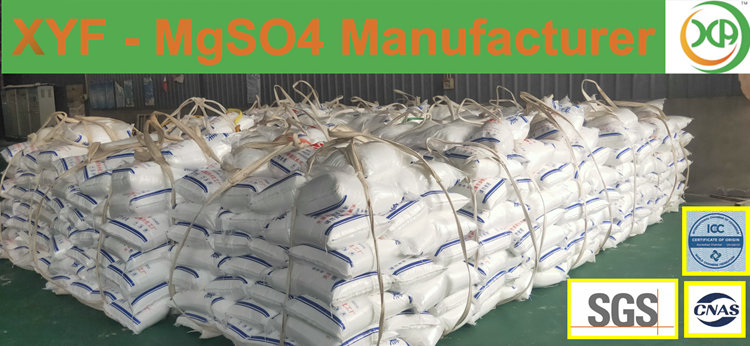 III. Company information:
History:
Tianjin Xingyu Fertilizer Industry Co.,Ltd (XYF) is a large-scale manufacturer, which mainly processes and produces magnesium sulfate series products. Our main products are magnesium sulfate anhydrous, magnesium sulfate monohydrate and magnesium sulfate heptahydrate, Magnesium sulphate monohydrate(Industry)-fertilizer producers.
Cerficate:
1) ISO: Since established, XYF has an excellent ISO management system and several professional production lines after 29 years of unremitting efforts and continuous development.
2) COA:We have set up the corresponding testing room in the factory, and the sampling test is performed at any time, and COA is issued.
3) FTA/CO/COO:We can apply for FTA/CO/COO from the origin of the origin according to the request.
4) Other: MSDS, TDS and other requested certificate.
Output:The annual output of our total goods can reach 80,000 tons
For Magnesium sulphate monohydrate Industry grade)-fertilizer producers : Annual output can reach 15,000 tons.
For Magnesium sulphate heptahydrate: Annual output can reach 45,000 tons.
For Magnesium sulphate anhydrous: Annual output can reach 20,000 tons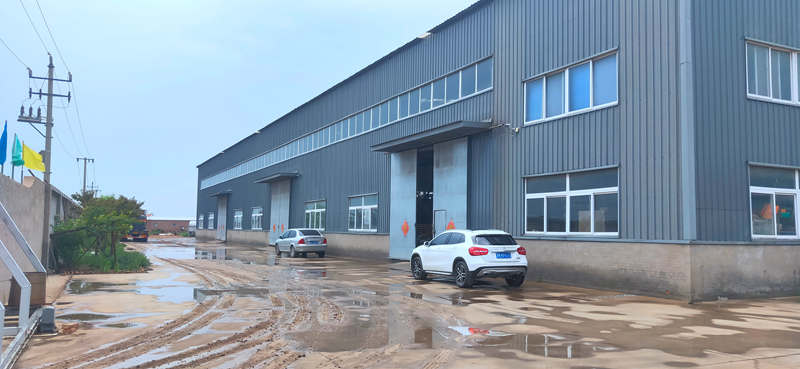 IV .Why you choose us?
Help you in selecting the right product for your application.
Provide you with samples for evaluation.
Provide the highest level of customer service,competitve pricing ,speedy delivery.
Provide you comprehehensive,cutting-edge product offering.
Our company is the fisrt company in this Park. So we will not have the environmental protection problem.