Basic information:
Name: Magnesium sulphate heptahydrate
Other name: mgs fertilizer
Size: 0.1-1mm
Purity: 98% ; 99% ; 99.5%
Package: 25kg bag or Jumbo bag
Chemical Formula:MgSO4·7H2O
CAS NO:10034-99-8
Molecular Weight:246.47
Appearance:Odorless,Bitter,White powder or granule
Solubility:Soluble in water, slightly soluble in ethanol and glycerol
Notice:Easily weathered in the air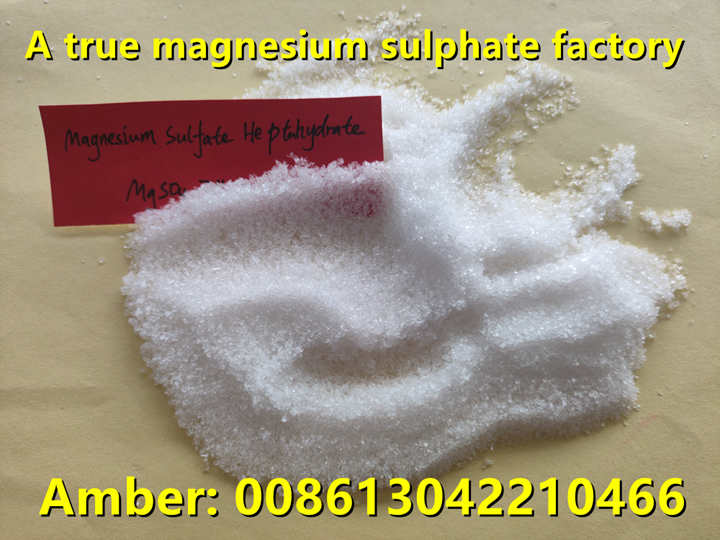 Package & Loading:
Package:
Common:
For small bag: 25kg nature bag black words or white bag ; can be pallet
25kg bag plus jumbo bag with or without pallet
For big bag: Jumbo bag of 1/1.1/1.25MT
Others: Package can customized(Such as color bag; Kraft paper bag; Or others)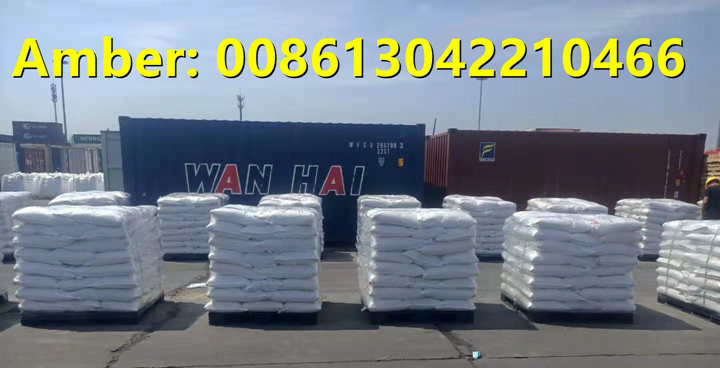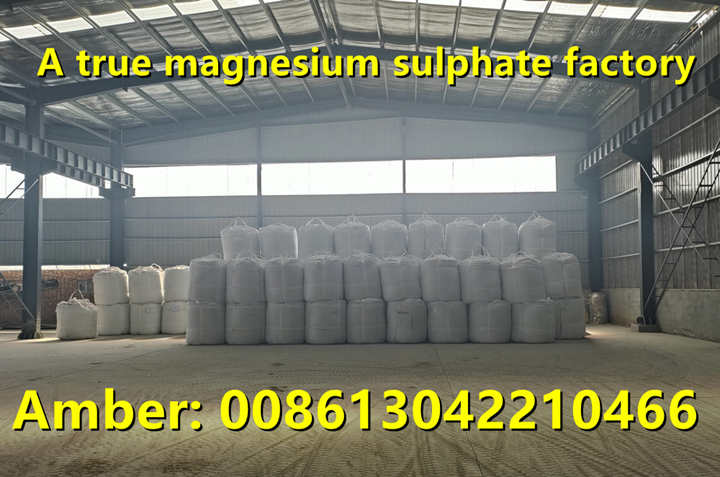 Loading:
For container of 20FCL, it can load 27 tons with 25kg small bag-----We can transport the containers to the factory for container loading!
It can load 24 tons of 25kg with pallet---Transport the goods to the port by p for pallet and container loading.
It can load 25 tons of Jumbo bag of 1.25ton/GP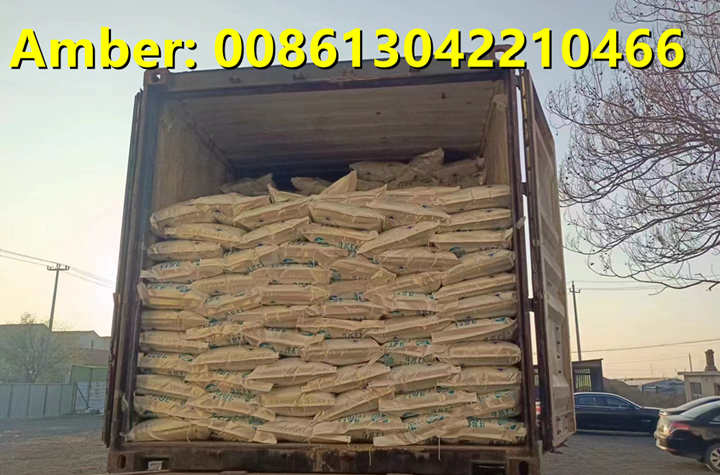 Factory information:
We-XYF factory since 1993. Have three workshop and two warehouse:
Workshop: Magnesium sulphate anhydrous workshop; Magnesium sulphate monohydrate workshop; Magnesium sulphate heptahydrate---mgs fertilizer workshop. The total output is 10000 tons/year.
Warehouse: One big warehouse can load 5000 tons in stock, another warehouse can load 2000 tons in stock.
Raw materials: Our company's raw material procurement is good acid production, and each production process is subject to layer by layer control. A professional testing laboratory has been established within the factory for spot checks at any time as mgs fertilizer.
Welcome customer to visit our factory.
Customer Visit Company:
In the picture, a Brazilian friend came to visit our factory after the outbreak of the COVID-19 pandemic in China to understand the product details and finalize the relevant contract: magnesium sulfate heptahydrate, 3500 tons/batch