I. Product description:
Magnesium sulphate anhydrous cas no 7487 88 9
White powder, the color is as white as flour. We also have medium and large particles. And whether it is squeezed or not.
100% water soluble, when put them into water, the temperture will be very high.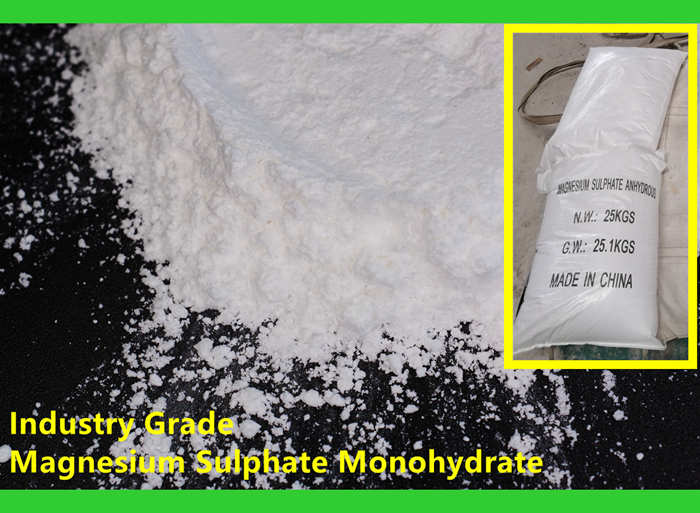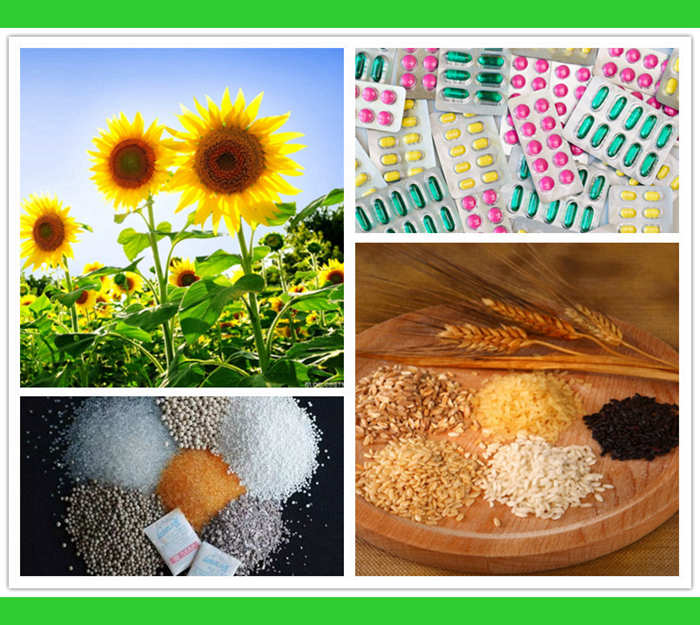 II. Package of Magnesium sulphate anhydrous cas no 7487 88 9
1. Supply Difference Color: White,Blue, Red and Pink.
2. Supply OEM bag and our Brand Bag.
3. Rich experience in container and BreakBulk Vessel Operation.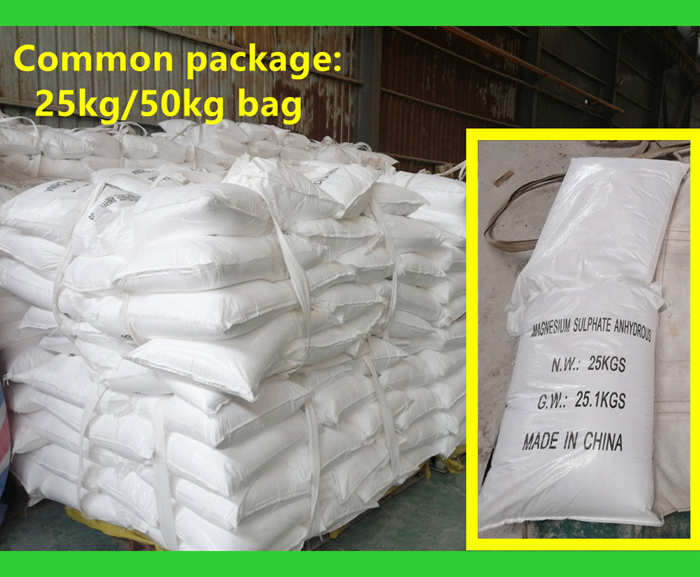 III. Company information:
Tianjin Xingyu Fertilizer Industry Co., Ltd. (Referred to as XYF), is founded in 1993. As XYF is located in the Industrial Zone of Chenguantun Town, Jinghai District, Tianjin City, which is 30 kilometers away from downtown, 80 kilometers away from Tianjin port, 15 kilometers away from the railway freight yard, and adjacent to G104 National Road, therefore, XYF has superior geographical location and convenient transportation, which provides favorable conditions for its export business.
Our main product : Magnesium sulphate anhydrous (Magnesium sulphate anhydrous cas no 7487 88 9), Magnesium sulphate monohydrate (Kieserite), Magnesium sulphate heptahydrate (Mgso4.7H20)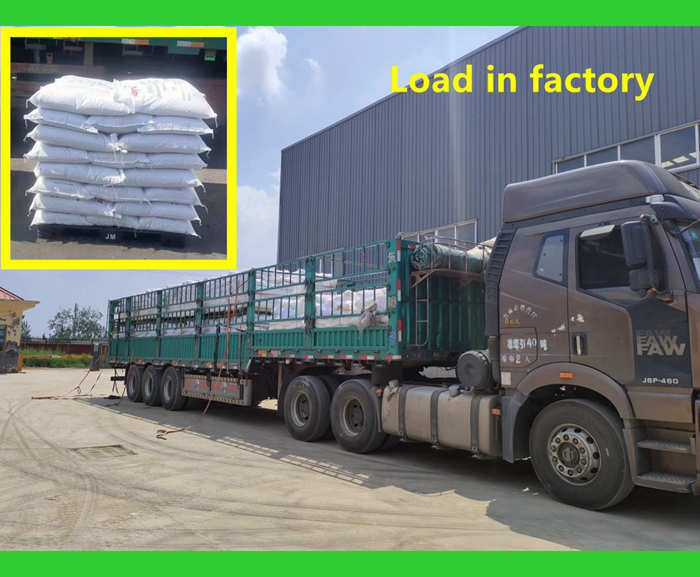 IV. FAQ:

Why choose us?
1). Magnesium sulphate anhydrous cas no 7487 88 9-Top quality raw materials
Magnesium sulfate adopts pure sulfuric acid: 98% min and magnesium oxide (MgO) : 85% We have our own sulfuric acid tank truck so we can ensure the purity of the sulfuric acid.
2).Advanced production line
We adopt the most advanced production equipment in China and use imported Stainless steel as raw material of machine.
3).Environmental Protection and Security Check Advantages.
1. Use clean energy,natural gas.
2. Environmental protective facilities meet national standards.
3. Meet the standard of chemical engineering design.
4).Our factory is Located in Industrial Park, which is the only professional Chemical Park in Tianjin
Our company is the fisrt company in this Park. So we will not have the environmental protection problem.