Basic information:
Name: Magnesium sulphate anhydrous
Other name:mgs powder
Size: 80-120 mesh powder
Other size: Micro granule is 20-80 mesh; Granule is 8-20 mesh
Purity: 98% and 99%
Package: 25kg bag or Jumbo bag
Chemical Formula:MgSO4
Raw Material:Magnesium sulphate heptahydrate
Molecular Weight:120.37
CAS NO: 7487-88-9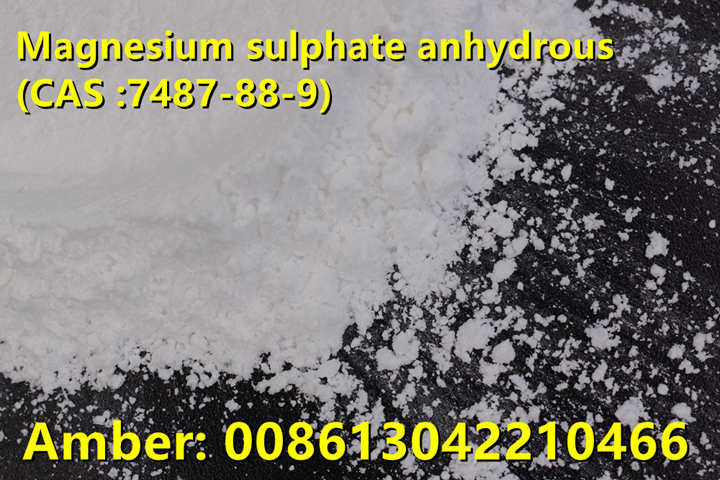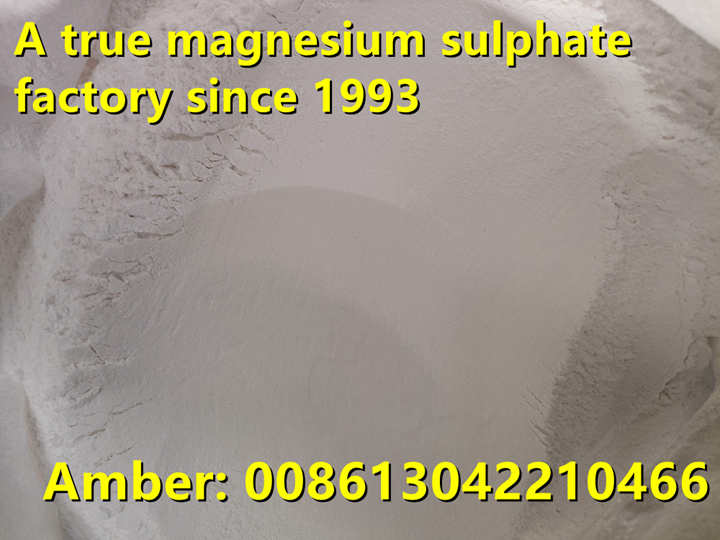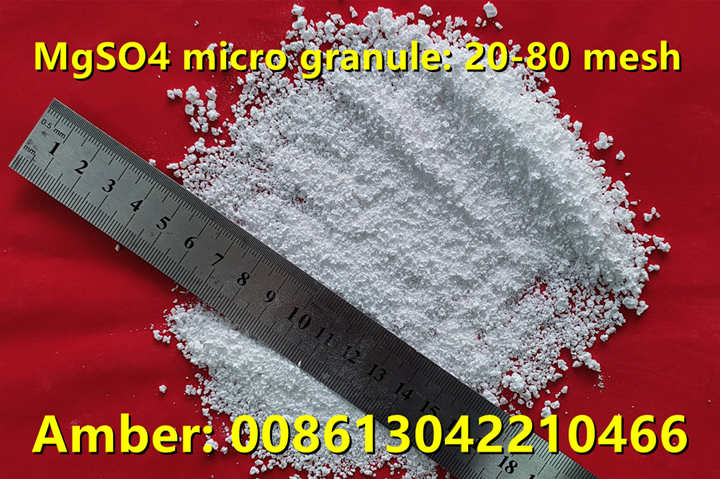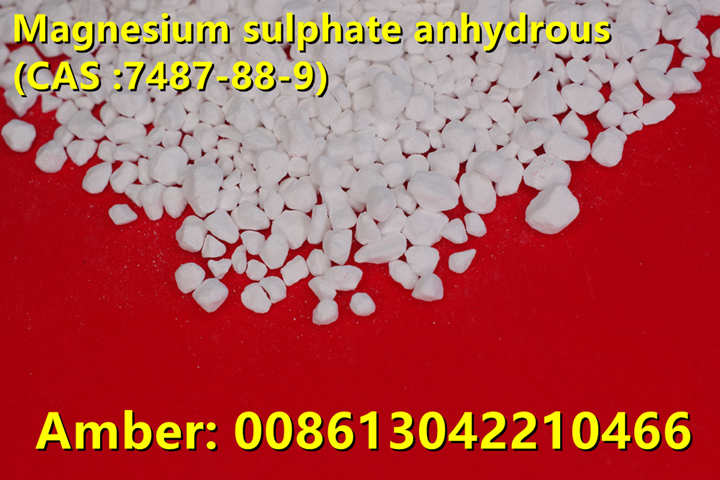 Package of mgs powder:
25kg bag with black words as picture with or without pallet; Jumbo bag with or without pallet.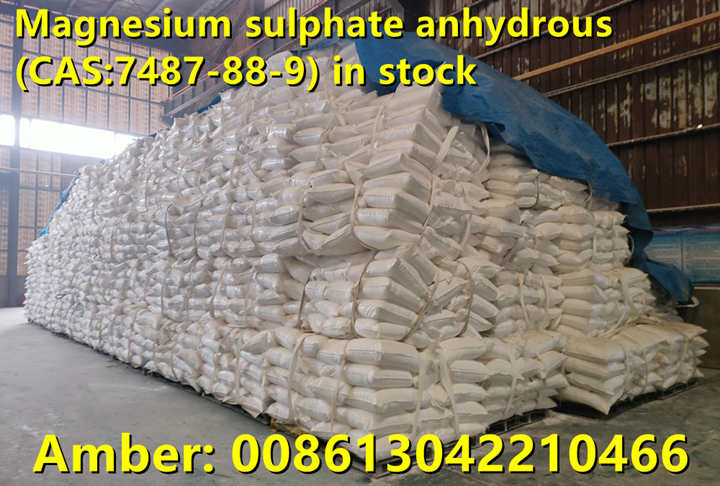 Common package information:
Magnesium sulphate anhydrous
NW: 25KG
GW: 25.1KG
MADE IN CHINA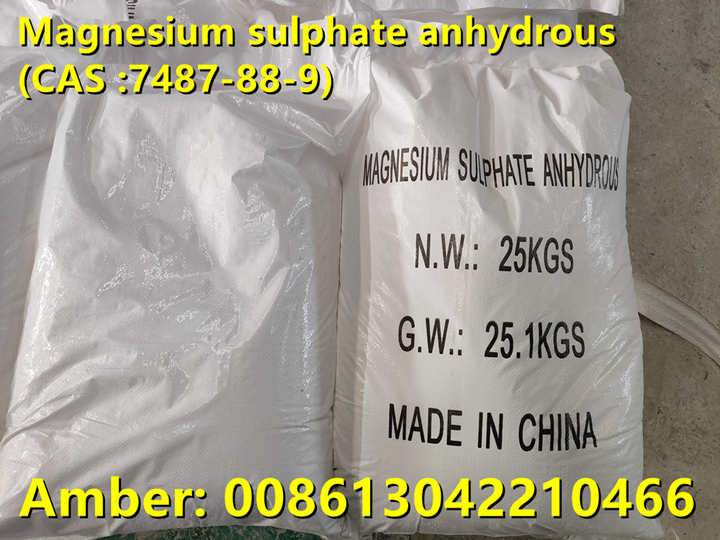 Factory information:
Tianjin Xingyu Fertilizer Industry Co., Ltd. (XYF) was established in 1993 and is located in the industrial zone of Chenguantun Town, Jinghai District, Tianjin, China. It is only 2 kilometers away from National Highway 104 and 80 kilometers away from Tianjin Port. Convenient transportation, the container can be loaded on the same day and delivered to the port on the same day.
XYF is a large manufacturer specializing in the processing and production of magnesium sulfate series products. Our main products include anhydrous magnesium sulfate- mgs powder, magnesium sulfate monohydrate, and magnesium sulfate heptahydrate. Other advantageous products include magnesium oxide, ammonium sulfate, magnesium chloride, etc. Since its establishment, after 27 years of unremitting efforts and continuous development, XYF has a complete ISO management system and three professional production lines: anhydrous magnesium sulfate(mgs powder) production line, monohydrate magnesium sulfate production line, and heptahydrate magnesium sulfate production line. And a professional testing laboratory has been established in the production workshop of magnesium sulfate heptahydrate. Ensure that sampling and testing are available at any time to ensure product quality.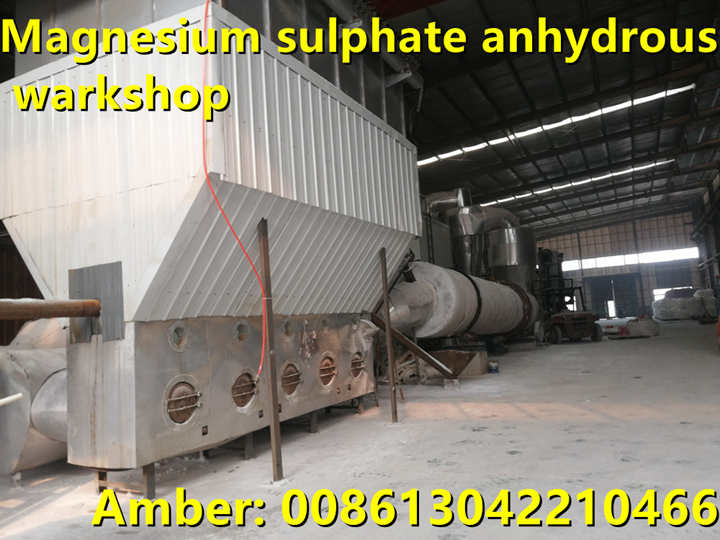 Customer visit factory:
Foreign customers came to visit our factory specifically and signed future contracts. The customer expressed high appreciation for our company after visiting.
Welcome customers from all over the world to visit our factory