Basic information:
Name: Ammonium sulphate
Other name:Ammonium sulfate fertilizer
MF:(NH4)2SO4
Place of origin: China
Output: 80000 tons/ year
Size: Crystal and Granule
Purity: 20.5% or 21%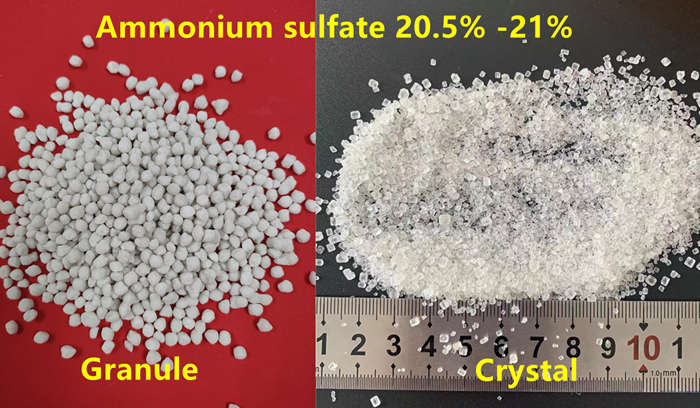 Application:
For Agriculture use: Ammonium sulfate-ammonium sulfate fertilizer (commonly known as "garden fertilizer"); (NH4) 2SO4 is an inorganic salt with many commercial uses. The most common use is as soil fertilizer. It contains 21% nitrogen and 24% sulfur. In the process of plant growth, "S" is an essential and important trace element. It can promote the synthesis of chlorophyll, make the leaves of crops more green, and increase the plumpness of fruits. Make the flowers grow more brightly.
Especially fruit crops: pitaya, cucumber, tomato, potato, etc. It has played a good role in such crops.
For other:
Industry: It can be used in textile, leather, medicine, etc.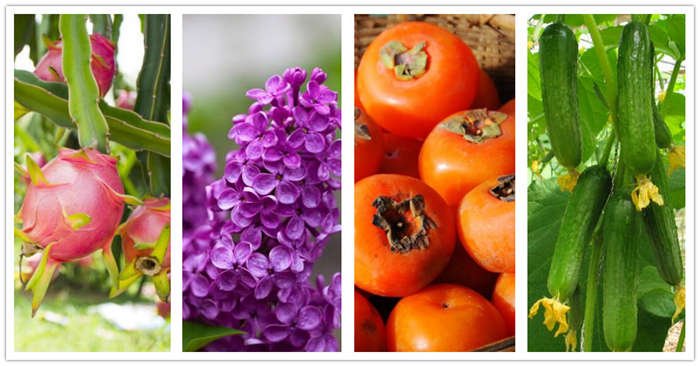 For our commonly used UREA, in recent years, in order to protect the quantity of nitrogen fertilizer in China, so as to limit the export volume, China needs to carry out legal inspection when exporting. Generally, legal inspection takes at least three months to complete. It takes a long time and the export volume is small, leading many customers to choose "ammonium sulfate-ammonium sulfate fertilizer" as their substitute. The abundant N and S elements in ammonium sulfate can perfectly solve this problem.

Package and loading:
Package:
For common package is Jumbo bag with Factory original packaging.
Other package-all belong to customized package:
50kg bag with or without pallet; 1tons/1.1tons/1.25tons Jumbo bag
Remark:MOQ 100 tons
Loading:
For Jumbo bag: 1. Can load on 20 FCL
2. Bulk ship with jumbo bag.
For 50kg bag: 1. Can load on 20FCL with or without pallet
2. Bulk ship: It need 50kg bag plus jumbo bag.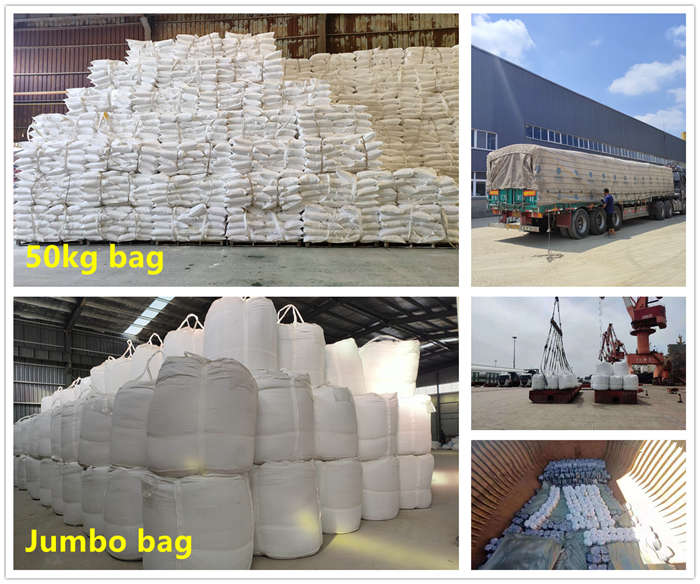 Contact:
Amber Li:
Whtaspp/wechat/Phone:+86-13042210466
Email:liamber@xingyutj.com