Product information:
Name: Ammonium sulphate granule
Other name:Ammonium sulfate factory
Solubility:Insoluble in alcohol, acetone and ammonia
HS CODE:3102210000
Output: 30000 tons/month
Size: Granule of white or off-white.
Remark:We will try our best to ensure the quality of each batch of goods is high and the color is good.
Package and Loading of Ammonium sulfate factory:
Package: 50kg/pp common bag (White bag with black words)
Other package: 25kg/pp bag ;
Jumbo bag for 1 tons/1.1 tons/1.25tons
25kg bag plus jumbo bag / 50kg plus jumbo bag
Remark:The content on the package can be customized and the color can also be selected.
Loading for 50kg bag:
Common: 20FCL
Other : Bulk ship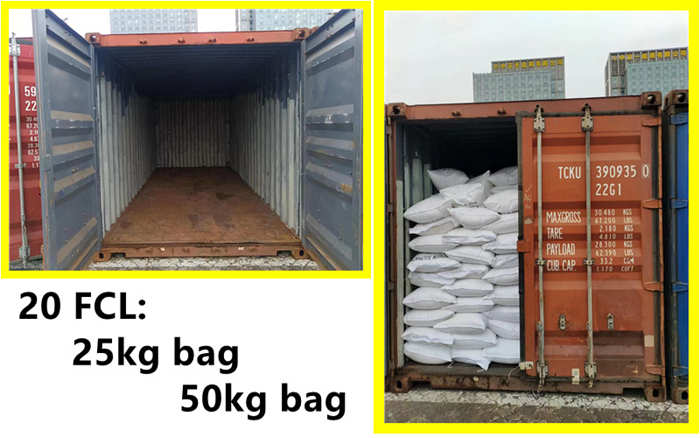 Application:
For agriculture of ammonium sulfate factory:
An excellent nitrogen fertilizer , which is can be used as base fertilizer, topdressing and seed fertilizer.
It also suitable for general soil and crops. It can make branches and leaves grow vigorously, improve fruit quality and yield, and enhance the resistance of crops to disasters.
For Industry of ammonium sulfate factory:
It is widely used in industry wide , especial paper industry, printing and dyeing industry, sewage treatment, etc.
In printing and dyeing industry, it dyeing of clothes and fabrics, it plays the role of colorant and accelerates the dyeing speed.
In paper industry, such as household paper, it plays the role of bleaching, and can increase the whiteness of the paper after adding.
In sewage treatment, It can play the role of bleaching and filtering impurities to make the water clearer. It is also applicable to fish and shrimp farming.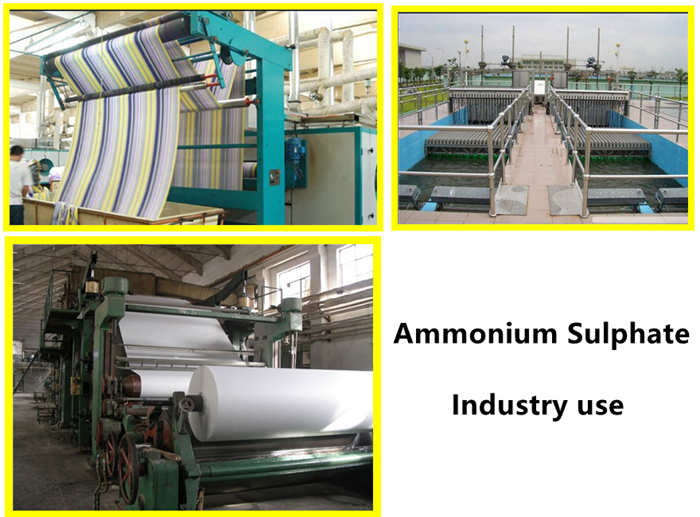 FAQ:
A) How could I get a sample? We can provide sample for free, but the express fee will be stand by buyer. In case of late cooperation, the express fee can be deducted from the contract

B) Whether you could make our brand on your products?

Yes. We can print customer Logo on both the products and the packages if you can meet our MOQ (For 20FCL).
Deliver 1 kg of samples for free at first time(free sample, freight collect)