Fertilizers dealers-magnesium based fertilizer informaiton :
It is a soluble epsom salt for plants, designed to increase chlorophyll production, help seeds germinate and counteract pests.
It helps strengthen cell walls, allowing plants to grow bushier and produce more flowers, fruit and nuts.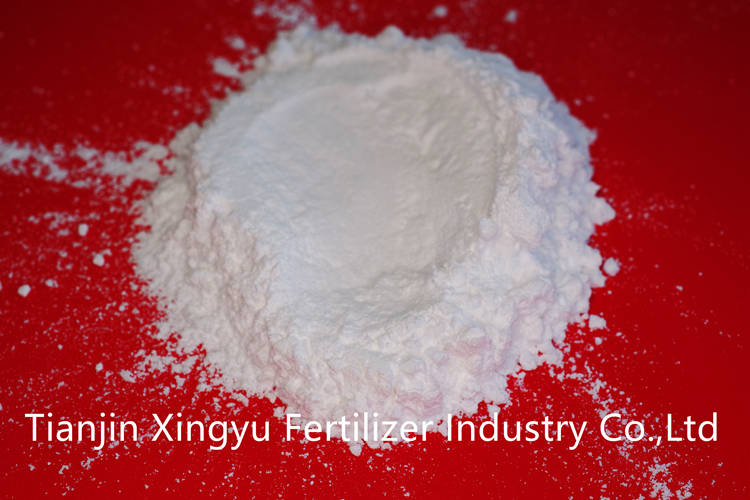 Why the fertilizers dealers-magnesium based fertilizer is important for agriculture plants?
Firstly, because Mg is a mobile element in the plant, the concentration of Mg usually decreases from the top to the bottom of the plant, like crops leaves.
Second, the Magnesium concentration usually decreases as the plant approaches maturity time.
Therefore, important to indicate the age of the plant was sampled when samples are submitted for measurement of Magnesium in plant tissue.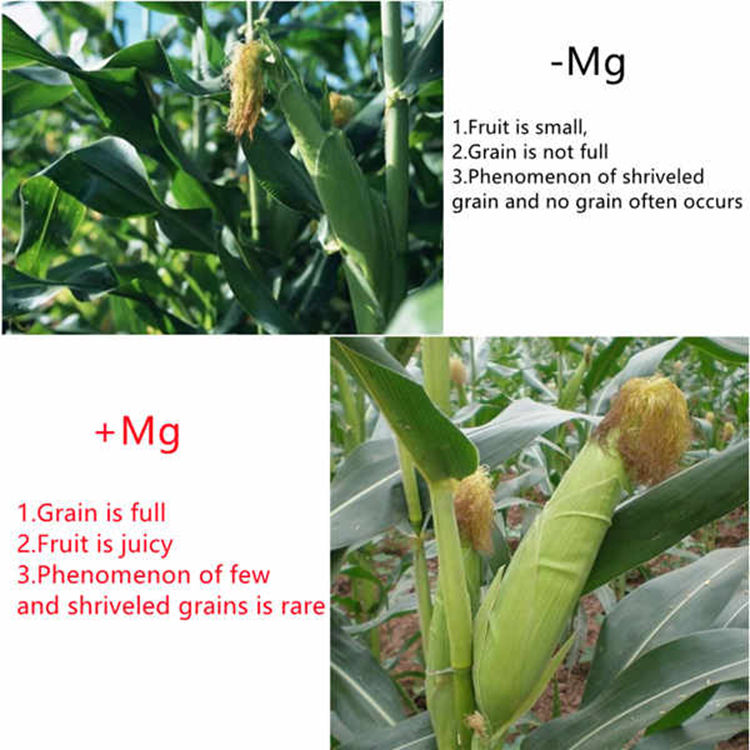 Chemical composition for fertilizers dealers-magnesium based fertilizer
· MgSO4: 98% min
· MgO: 33% min
· Chlorides: 0.03% max
· Fe: 0.0015% max
· Heavy metals: 0.001% max
· As: 0.0002% max
· Water soluble: 0.01% max
· pH value: 5.0-9.0
· Appearance: powder 80-120mesh; granule 8-20mesh, 20-80mesh
Benefits Of Using

magnesium based fertilizer

:
· Prevents magnesium deficiency, keep the leaves green, and increase yields.
· Promotes chlorophyll production.
· Promotes the production and transfer of sugars, oils, and fats.
· Easy to apply at planting or throughout the growing season.
· Easy to mix with other nutrients, no reaction.
Application Details
Crops: All Crops, corn, bean, wheat etc.
Soil Application
Dosage : 25-50 kg/ac
Time of Application
Field Crops : Sowing/transplanting
Perennial Crops : Pre-monsoon/Post-monsoon
Foliar Application
Dosage: 4-5 g/L
Perennial Crops: 30 days after sowing/transplanting.
Fruit: Strawberry, tomato, grape
Magnesium is a key component of chlorophyll. Without magnesium, the plant cannot produce chlorophyll, which will cause photosynthesis to suffer. Magnesium also plays a role in the transfer and production of sugars, starches, fats, and oils so the mgso4 for plants can be used widely in banana trees, coconut trees.
For package and loading of fertilizers dealers-magnesium based fertilizer
Package: 25kg/pp bag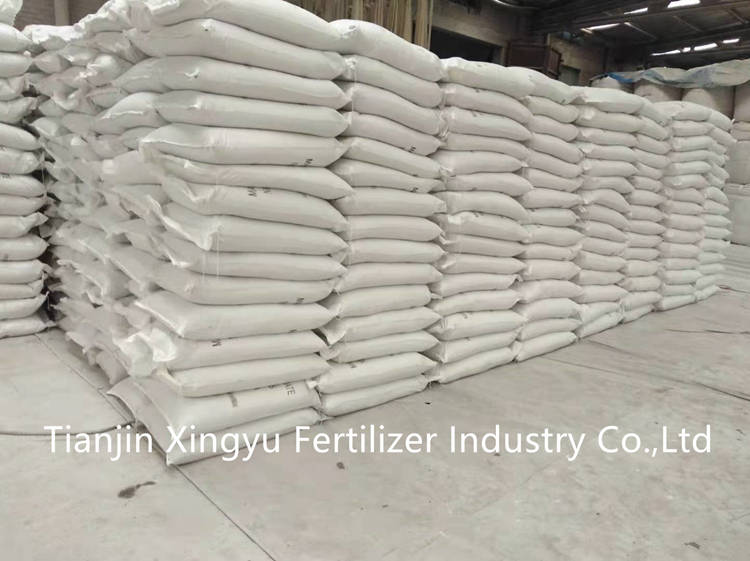 Loading in container: