Kieserite information: We are

farm fertiliser suppliers
Product name: farm fertiliser suppliers
MF: MgSO4.H2O--kieserite fertilizer
Purity: T.MgO%≥ 27%, W.MgO%≥ 25%
Size: 10-100mesh/Powder
CAS NO.: 14168-73-1
Appearance: White powder, Off-white, Yellow-white
We have a new warehouse to product Kieserite.There will be big discounts in the future.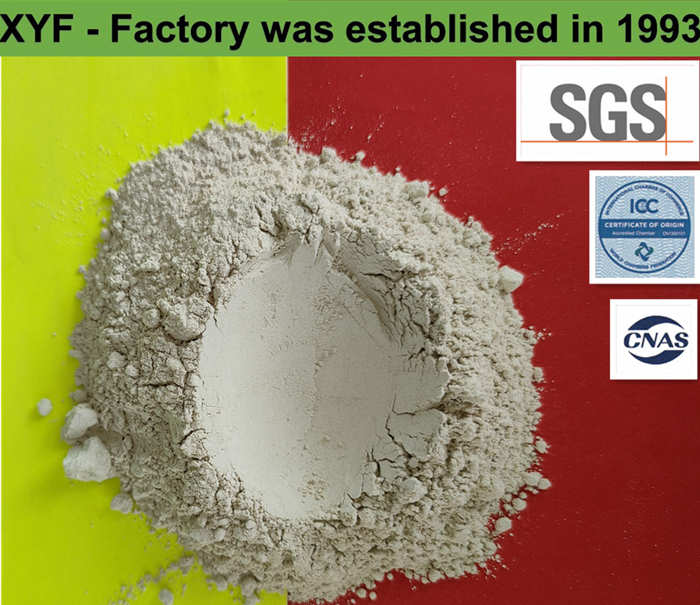 Packaging Details
Farm fertiliser suppliers
Packing: 50kg PP/PE bag, also can do color print bag, 25kg/50kg/1000kg
Generally : 50kg/pp bag with or without pallet; 50Kg plus jumbo bag. 1000kg plus jumbo bag ,1250kg plus jumbo bag
Other: 25kg/pp bag, customer package.
Port : Dalian, Xingang, Qingdao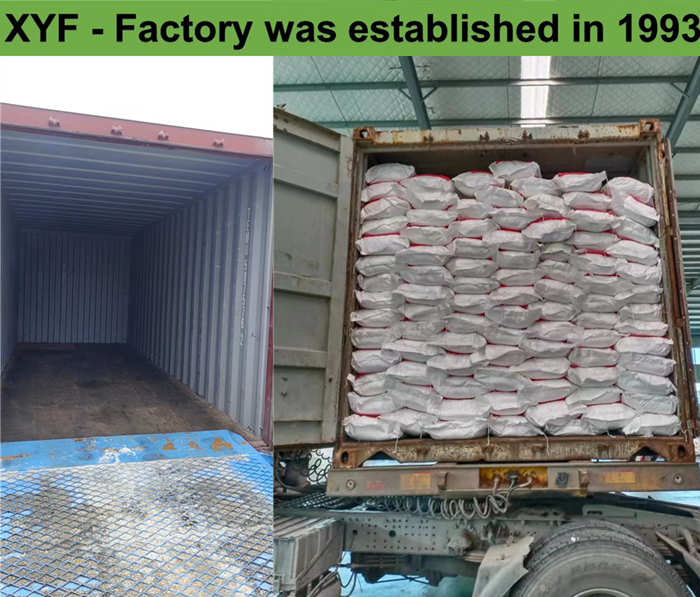 Farm fertiliser suppliers

u

sage
Farm fertiliser suppliers use of magnesium sulphate in agriculture (MgSO4.H2O) is widely used in agriculture and forestry:
1.Soil magnesium deficiency: magnesium deficiency is more serious in soils with heavy rainfall and heavy weathering and leaching.
2.Plant magnesium deficiency: Plant magnesium deficiency will produce yellow leaves, shriveled grains, less grains and other phenomena. After adding magnesium, the occurrence of this phenomenon will be gradually reduced. Make the leaves greener and the particles fuller.
It can be absorbed easily and can't destroy the PH value of soil. Also it is a supplementary Magnesium additive for compound fertilizer. It can be mixed with other fertilizers as well used alone.
FAQ
1. Who are we?
We are based in Tianjin,China, It is a professional manufacturer of magnesium sulfate. It was established in 1993 and has rich production experience。95% of the products are sold overseas.
2. Q

uality problem:
Our machines are all automated, but a professional production personnel will be assigned to control at each production node, and the finished products will be sampled and tested at any time.
3.

What we can offer
Magnesium sulphate anhydrous, magnesium sulphate monohydrate , magnesium sulphate heptahydrate, Kieserite ( farm fertiliser suppliers)
4. Why should you buy from us not from other suppllers?
Located in Tianjin port Tianjin Xingyu Fertilizer Industry Co.,Ltd .takes full advantage of its geographic location and has been providing professional fertilizer business for more than 29 years.