Kieserite powder
Other name: Magnesium sulphate monohydrate --- Agriculture grade
Size: Powder of 10-100 mesh
Color:Yellowish white
Purity: T.MgO 27%; W.MgO 24%
Package:50kg pp bag with or without pallet
Other : Jumbo bag ; 50kg plus jumbo bag.
HS Code: 2833210000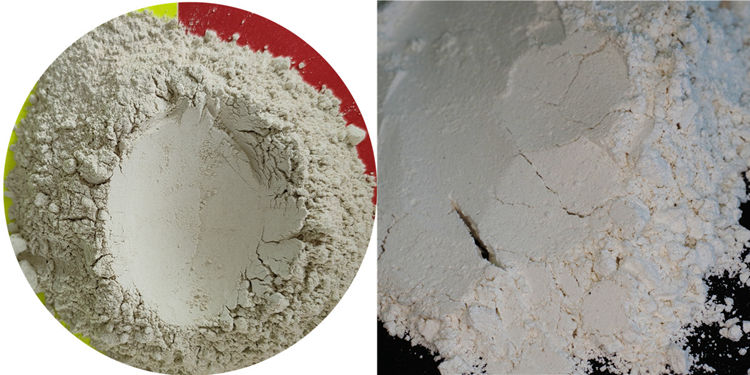 Application : use of magnesium sulphate in agriculture-Tobacco, soybean , rubber tree, tea tree, citrus, potato, tea-oil tree, grape, sugar-beet, sesame, millet, coffee, pear, cucumber, cotton, corn, strawberry,peanut, rice and leechee, longan, sugarcane , oil palm, banana, mango.
In general, crops or fruits that lack magnesium, have yellow leaves, dry and small grains can be used.